---
Promoting and working for appropriate development in the Tweed Valley and the broader Northern Rivers of NSW
WELCOME! Join us in our work for a sustainable Northern Rivers.
---
Hi folks,
Here's photo evidence of a dangerous criminal, bent on obstructing the Halliburton frackers convoy at Gloucester NSW in November. Lucky the police were there in big numbers to protect foreign interests, eh? If the fine had been greater than $69 I would go back to fight it in Court: instead I live to ride another day!
Happy hols…I hope the frackers have a long vacation…like forever!
Sledge

Picture No.1

Picture No.2

Picture No.3

---
This site has the information and maps of the places that Forests NSW is planning to cable log. It has the cable lines marked. It has the process for donating to, and info on, the anti-cable logging campaign.
https://rainforestconnections . org/projects/StopCableLogging
Cleaning up Ilmenite stock pile left over from sand mining in Bundjalung NP in 1987. Comments due 24 Dec 2014
https://engage . environment . nsw . gov . au/bundjalung-national-park-rehabilitation-project
Submission on Abbot point due in 18 Dec 2014
http ://www . dsdip . qld . gov . au/infrastructure-planning/abbot-point-strategy-public-comment . html
http ://www . dsdip . qld . gov . au/infrastructure-planning/abbot-point-strategy-preliminary-documentation . html
Submission on marine reserves due in Feb 2015. The site has some great pictures
http ://www . environment . gov . au/marinereservesreview/join-the-conversation
---

---
Northern Rivers Guardians will support rallies and marches taking place all around the world to demand action on this most urgent of problems. If the mass extinction is allowed to take place because of human pollution, I suspect our species will have a tough time surviving.
.WE DID IT!! Largest. Climate. March. In History.
---
Sorry for the language, but one top scientist just warned that we are all "f*cked" if global warming releases gigantic amounts of methane gas from the arctic tundra. The UN knows this is one of several catastrophic climate threats we're facing, and is bringing world leaders to New York for a major summit on this global emergency. Hundreds of thousands of us will take to the streets for the People's Climate March just before the summit. Let's make sure that on that day we deliver the largest Avaaz petition ever, for the only solution: mobilize the world to shift to 100% clean energy.Click to sign the petition.
---

---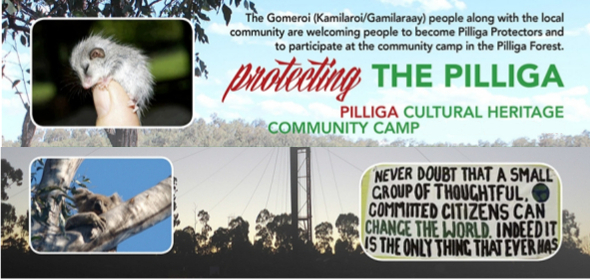 Sign the petition "Minister Greg Hunt, NSW Minister Robyn PArker, Premier Barry O'Farrell: Review the decision to allow Whitehaven to ravage the Old Growth White Box Leard State Forest Home to a number of vulnerable species including koalas with open-cut coal mines."
---
---
Members who want to receive alerts via SMS please phone Nimbin Environment Centre 6689 1441 business hours 7 days/week to get on the action call-out list.
Groundwater gas sampling will give CSG a baseline.
---
A Guide to :- CULTURAL PROTOCOLS For The Original Australians
---
---
Watch for Drillrig Trucks moving in your area.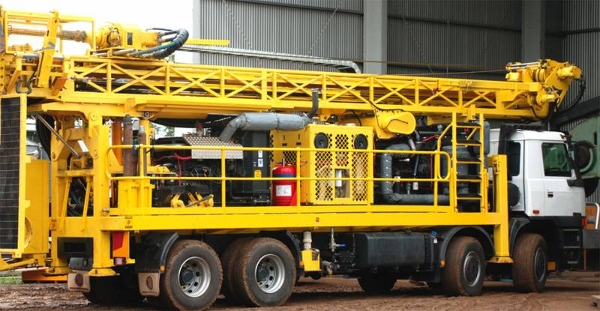 ---
Web Hosting Sponsored by Flexihostings.net.au
---