---
Promoting and working for appropriate development in the Tweed Valley and the broader Northern Rivers of NSW
WELCOME! Join us in our work for a sustainable Northern Rivers.
Members who want to receive alerts via SMS please phone Nimbin Environment Centre 6689 1441 business hours 7 days/week to get on the action call-out list.
TWEED RURAL LAND STRATEGY …HAVE YOUR SAY !
Tweed Shire Council is preparing a Tweed Rural Land Strategy to manage the future of rural land in the Shire. Council is inviting you to provide your feedback and advice at http://yoursaytweed.com.au/rural-land-strategy
Say No to CSG in Australia – PETITION, Please sign and share.
NRG calls for NSW government to cancel local Petroleum Exploration Licences

Metgasco Decommissioning Demonitors

Help Stop CSG – JOIN THE NEW NO-CSG PARTY

---
---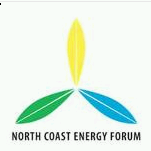 North Coast (Renewable) Energy Forum coming up soon. Friday, 31 May 2013 from 9:00 AM to 5:00 PM………. early bird tickets still available for a short time
Jim Conway's Big_Wheel – DON'T LET THE DRILLERS IN
---
A Guide to :- CULTURAL PROTOCOLS For The Original Australians
Binnah Pownall – Echonetdaily 22/04/2013
---
Media Release – 10th April 2013
Sledge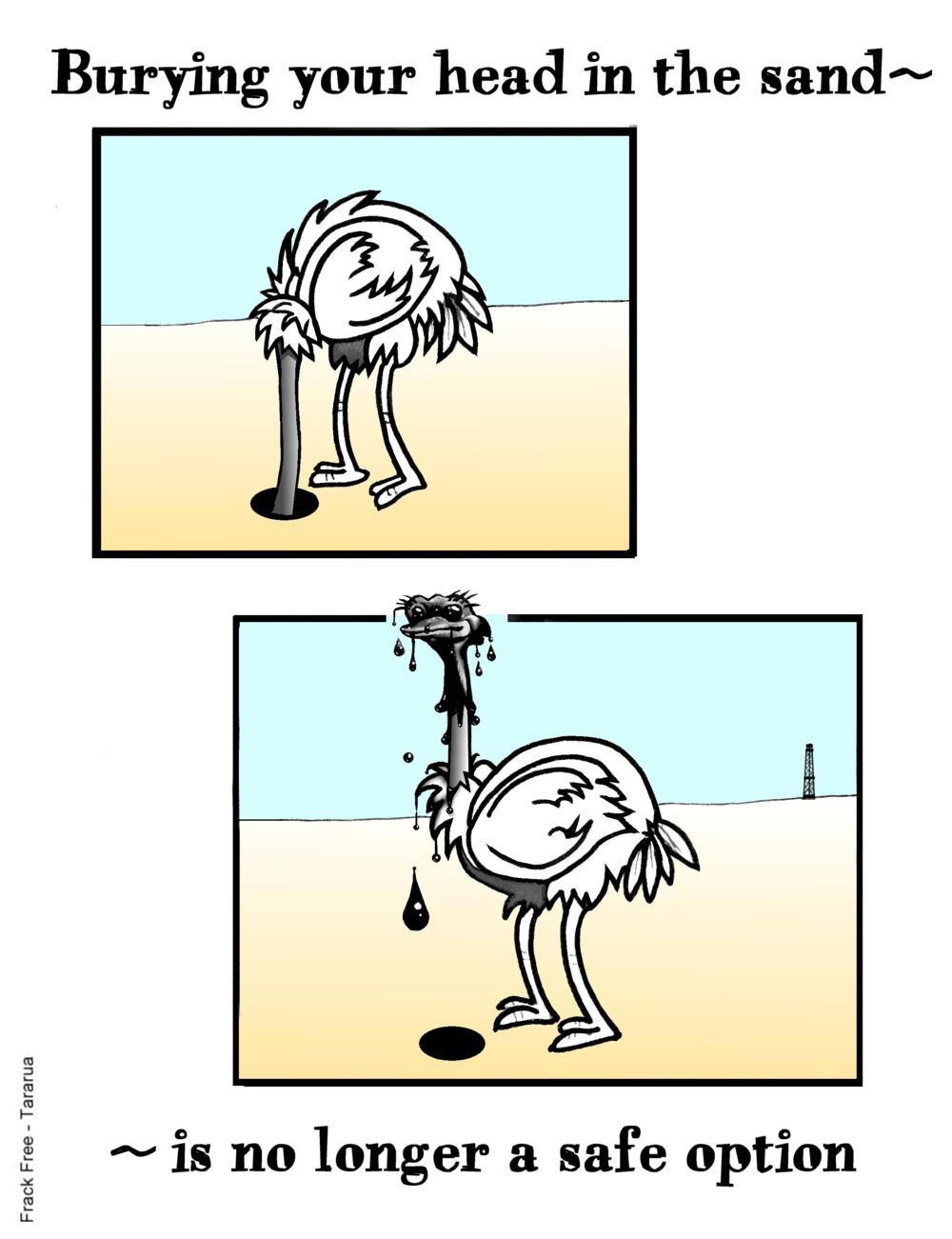 ---
Watch for Drillrig Trucks moving in your area.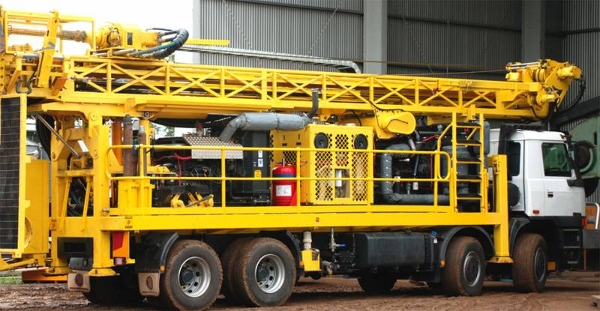 ---
---