---
Promoting and working for appropriate development in the Tweed Valley and the broader Northern Rivers of NSW
WELCOME! Join us in our work for a sustainable Northern Rivers.
---
WE need to get subs in about the planning takeover by NSW govt and changes to E-Zones.
The NSW Department of Planning and Environment has released the Northern Councils EZone Review Interim Report on its website this afternoon
Date for comments closes on the 05/06/2014
Cheers
---


---
Gasfield Free Signs – Tweed Shire Council
Here's the link to have your say on Gasfield free signs in the Tweed Shire. Just follow the simple prompts to register first then vote.
---

---
---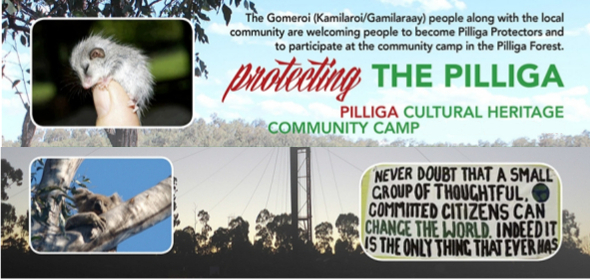 Sign the petition "Minister Greg Hunt, NSW Minister Robyn PArker, Premier Barry O'Farrell: Review the decision to allow Whitehaven to ravage the Old Growth White Box Leard State Forest Home to a number of vulnerable species including koalas with open-cut coal mines."
---
---
---
This letter was sent to 63 drilling companies in Queensland on the 04/12/13.
Thanks to Ruth andf RIC for paying the postage. All the best
---

Who is approving the Aboriginal land rights to frack Woolloongong. Shocking.
Its important that you don't confuse Aboriginal Lands Councils with the true desires of the Aboriginal owners …..because they aren't representative of them at all….Aboriginal Lands Councils are administrative bodies facilitated by the State and Federal Government…..an alternative legislation that circumvents the will of the greater population and enables CSG and other such industries.
---
Members who want to receive alerts via SMS please phone Nimbin Environment Centre 6689 1441 business hours 7 days/week to get on the action call-out list.
---
Groundwater gas sampling will give CSG a baseline.
Say No to CSG in Australia – PETITION, Please sign and share.
NRG calls for NSW government to cancel local Petroleum Exploration Licences

---
A Guide to :- CULTURAL PROTOCOLS For The Original Australians
Binnah Pownall – Echonetdaily 22/04/2013
---
---
Watch for Drillrig Trucks moving in your area.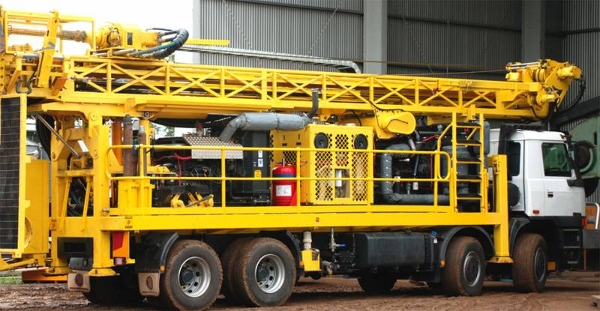 ---
---
Web Hosting Sponsored by Flexihostings.net.au
---